There's a new process to apply for scholarships: check it out!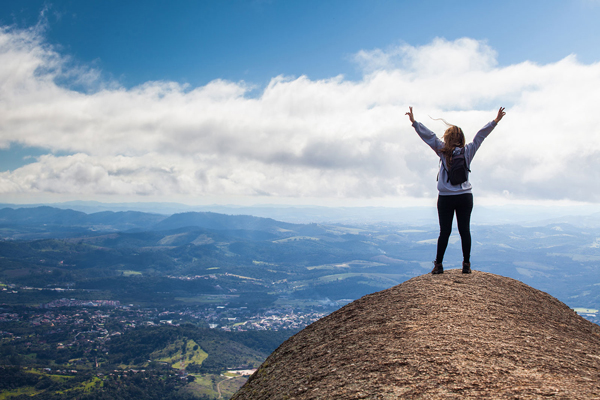 Browse available scholarship opportunities in the new Eagle Scholarship Portal! The priority deadline to submit your application for Fall 2023 was Jan. 15, 2023, but applications are still being accepted.
UNT and CVAD offer various scholarship opportunities to help you finance your education. A scholarship is a financial award given (doesn't have to be paid back) to a student based on academic achievement and promise — some also consider financial needs.
Important: Please be aware that scholarship opportunity deadlines vary. It is strongly recommended that you apply as early as possible; many scholarships are disbursed on a first-come, first-served basis well before the deadline date.
To apply, students must sign in with their valid UNT credentials, a EUID and a password. After signing in, complete the short General Application. Students automatically will be matched to scholarship opportunities for which they immediately qualify. No further action is required for these auto-matched scholarships.
Students may be prompted to submit additional applications to be considered for other scholarship opportunities that require additional information. Please submit any additional applications to maximize your scholarship eligibility and review your "Other Recommended Opportunities."
Direct link to the How-to page on the Financial Aid and Scholarships website: Scholarships.unt.edu
Direct Link to Eagle Scholarships Portal: unt.AcademicWorks.com
Steps to Apply
The steps for students to apply for CVAD scholarships are as follow.
Sign in to the Eagle Scholarship Portal with your valid EUID and password

Submit the 20-question General Application

Click on "Other Recommended Opportunities" under "Application Progress"

Find CVAD scholarships using

"Search by Keyword" – or –

By clicking the "Show Filters" button and filtering on the College of Visual Arts and Design, CVAD, Awarding Department

Click the green Apply button, answer Application Questions and click the Finish and Submit button
Note: Students' information will be automatically applied to Auto-Match scholarship opportunities for which they meet the criteria upon submission of the General Application. No additional action is required to be considered for Auto-Match scholarship opportunities.
Questions?
Contact the Office of UNT Financial Aid and Scholarships through their Contact Us web page. For more information about ways to pay for college, visit the CVAD'a Paying for College web page.