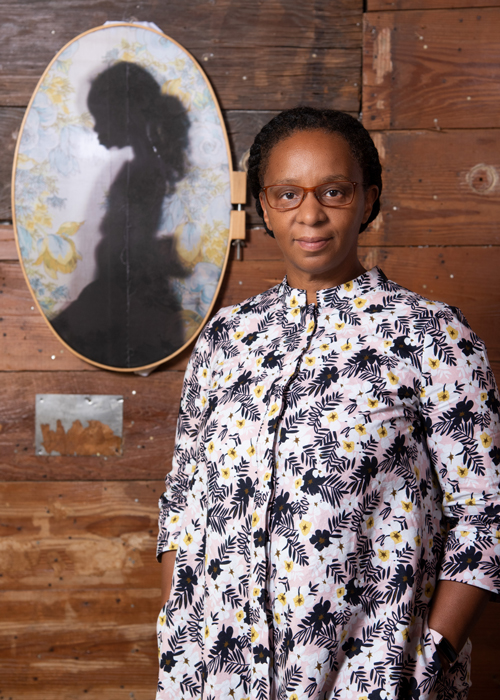 Whether you're in Dallas or Fort Worth, be sure to catch Letitia Huckaby's work on exhibition! Huckaby is an acclaimed American photo-based multimedia artist who explores Black American heritage, cultural traditions, and faith. Huckaby's recent projects include a major museum exhibition, a feature in the New York Times, and a new publication.
May 6–July 29, 2023
Talley Dunn Gallery, Dallas
"In her series Bitter Waters Sweet (2022), the photographer Letitia Huckaby traces the lineage of Africatown, the community just north of Mobile, Ala., where Huckaby traces some current inhabitants who are related to West Africans who were enslaved and transported to the United States on the Clotilda, the recently excavated slave ship. In documenting the place and its people, Huckaby hopes to convey that "emancipation is not a definitive idea; it's a process." Read the article in Ebony by Delaina Dixon.
March 12–July 9, 2023
Amon Carter Museum of American Art, Fort Worth, Texas
Organized by the Amon Carter Museum of American Art and Williams College, Williamstown, Mass.
On view during the 160th anniversary of the Emancipation Proclamation, this exhibition visualizes what freedom looks like for Black Americans today and the legacy of the Civil War in 2023 and beyond. "160 Years After the Emancipation Proclamation, Black Artists Reflect on the Meaning of Freedom" in the "New York Times." Read the article, "A Peek Behind the Bloodstained Curtains of the Blacklips Performance Cult," by Abigail Glasgow, March 9, 2023.