Teaching fellow Jennifer Stanley debuts new fashion line at Spring 2023 Austin Fashion Week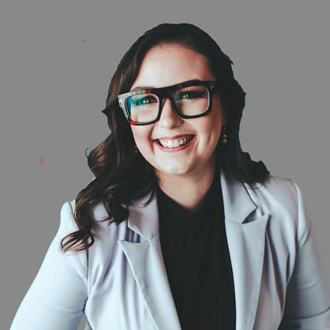 Through her brand, Jen●ley, Jennifer Stanley debuts her spring and summer 2023 fashion line, Nurturing Bond, April 21-23 at the 15th biannual Austin Fashion Week, the 4th largest fashion week in the U.S.
Nurturing Bond features breastfeeding- and postpartum-friendly silhouettes, including baby-wearing garments. This collection incorporates custom-printed designs based on the designer's personal motherhood journey.
Stanley, a second-year grad student, has been involved in the arts and fashion community since 2011; she is an independent fashion designer who uses fashion to raise awareness for women's rights and other social justice issues. She is passionate about her community and making impactful statements through fashion design.
Stanley's research focuses on wearable technology, fashion design technology, education, and virtual reality in fashion design and teaching practices.
Austin Fashion Week emphasizes independent and emerging brands through runway shows and pop-up shops. It is specifically focused on brands interested in selling directly to consumers.
Website: Jen•Ley
Instagram: DesignerJenley