Emai Walker
Project Industry: Education
Favorite quote: "Stop worrying about missed opportunities and start looking for new ones." - I. M. Pei
I was born in Taiwan and moved to the U.S. at the age of five. I was never told I had to be a doctor or a lawyer despite the stereotypes. Instead, my parents wanted me to find what I enjoyed, so I grew up always needing a creative outlet. Drawn to anything about art and design, I was determined to be able to use my imagination and make something out of it. My artistic journey led me down many paths, and eventually, I found interior design. I am glad to be able to have found something that interests me. I don't know where life will lead me, but I'm so happy it has led me here.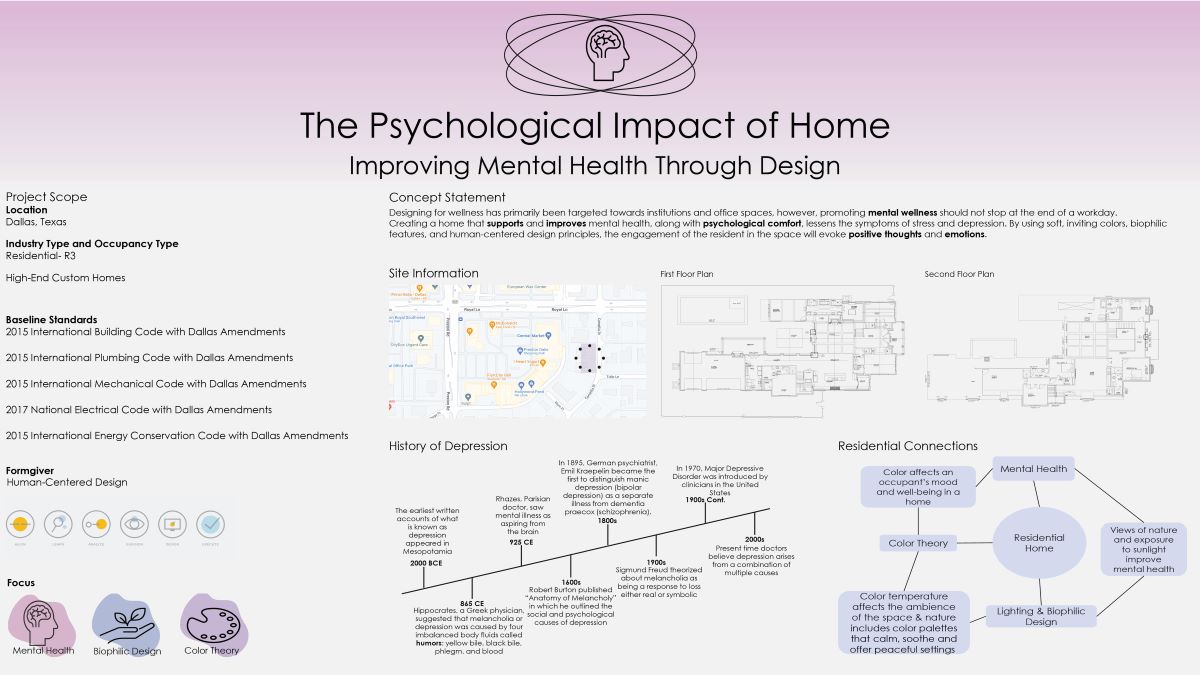 Project outline, image is of the site located internationally in Taichung, Taiwan at wager elementary.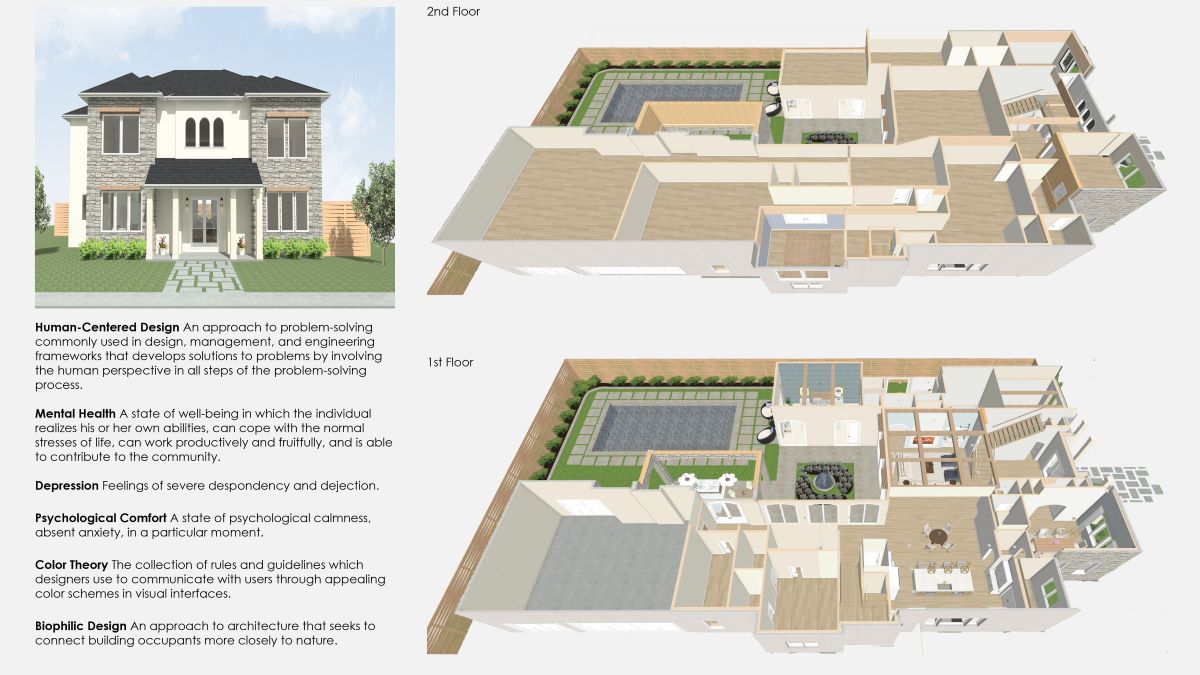 Slide 2: Research on the two main topics of education and culture. Comparisons of us and Taiwan education system. The Bagua energy map and elements pertaining to the idea of feng shui in space.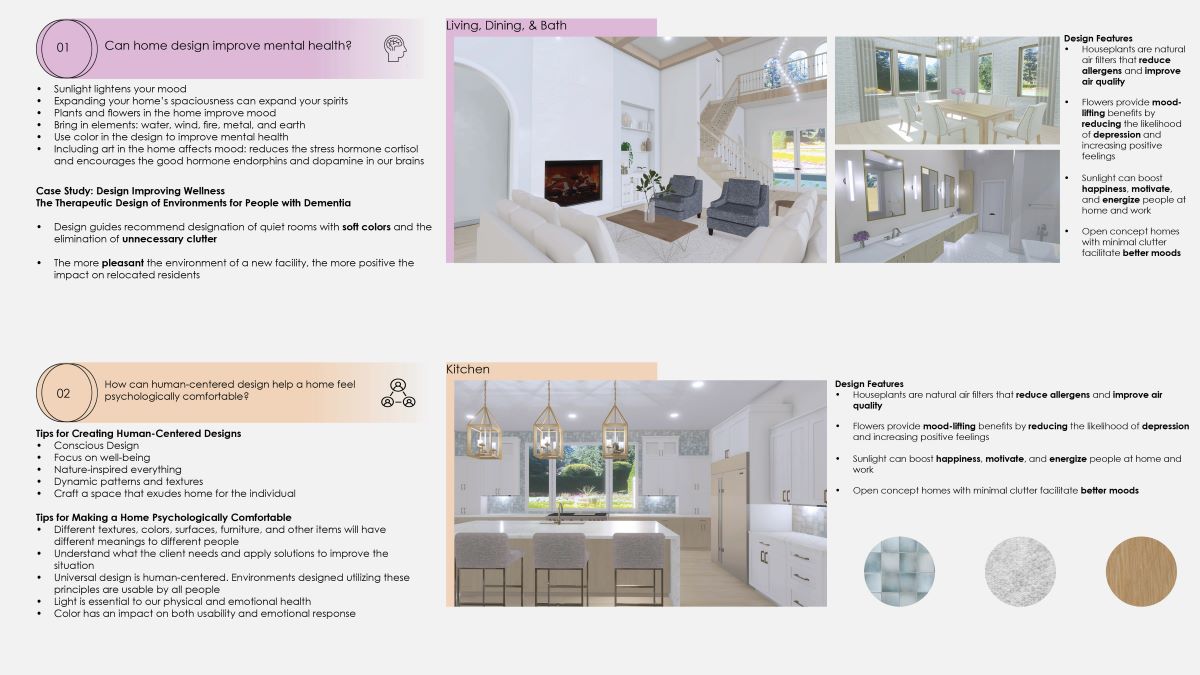 Slide 3: The image of the plan that uses the feng shui principles to layout the basic zones and uses two levels.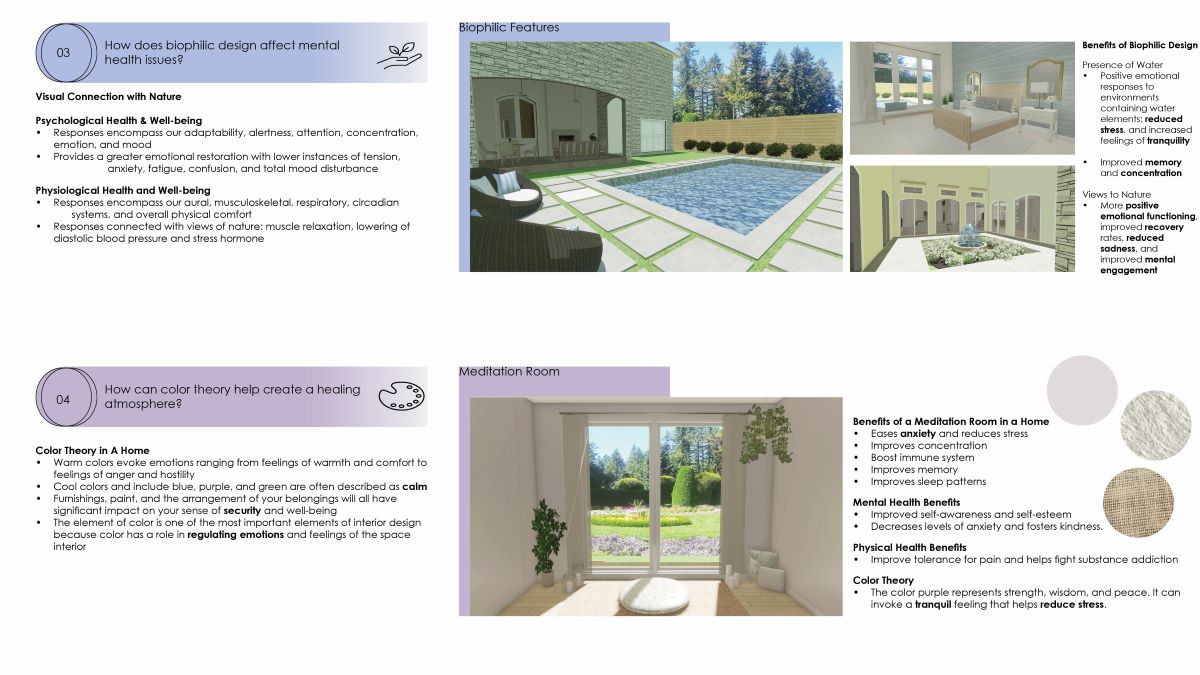 Slide 4: Section of the plan illustrates the library's two levels with images of included library spaces including classrooms, computer lab, study spaces, and reading spaces.